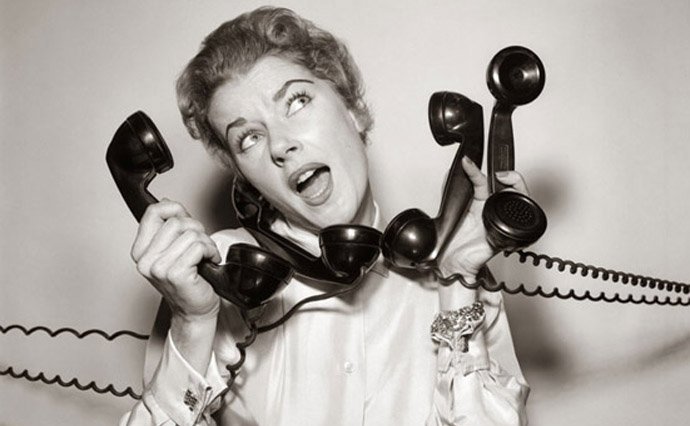 18 Apr

How Delicate is Customer Engagement for Any Business

To say customer engagement is always an ongoing process is an obvious tip for those who are already providing some kind of service, but it is a golden advice for those who are looking to expand their ambitions and want to stay longer in business.
Now, we all know a hundred ways for improving customer engagement through various social media websites. These social media sites have definitely helped the customers, but have been harder on the nerves of business providers.
Now, before I tell you why social media sites has been a lovely friend to the customers, but a strict and interfering boss for business and service providers, let me list few ways through which one can better engage with their customers:
1. Company Profile on LinkedIn :
LinkedIn is a dedicated social networking site for professionals. Good for B2B opportunities and interacting with potential clients.
---
2. Facebook Page
Without any doubt, Facebook is where the whole world is sitting today. Creating a page would give your customers an opportunity to share their feedback.
---
3. Google+ Communities
Google+ allows you many things from creating company page linked with Google Maps helpful for locating your business to creating communities for discussion and sharing feedback.
---
These are some ways every business, however small it is must ensure they have their social media presence as one doesn't know which door opportunity would knock?
Coming back to how social media has proven to be walking on a sword for business providers. Before buying any product or service customer usually refers Yelp, Amazon Reviews, Twitter, etc. to know about the product.

Companies these days are buying fake positive reviews for their own products and negative reviews for their competitors.No, I am not criticizing the social media aspect for customer engagement here and I am not concluding that things were better before the internet world.
I am just stressing the point how delicate customer engagement is these days and if you are someone aspiring business for long-term, you better keep your customers happy and engaged. Good-luck!